Reservation Inquiry
Your inquiry is important to us!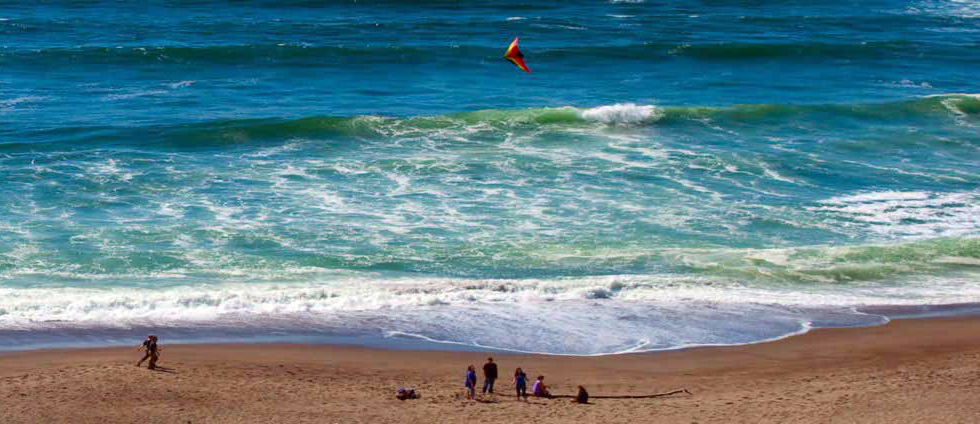 If you are requesting information from 9PM to 9AM, our office is closed. However we will respond to you first thing in the morning.

If you wish to inquire about reserving rooms, please use this contact form.

To make a reservation please call us at 1-800-648-2119 with your credit card information.

This contact form does not constitute a reser-
vation, we must have a valid credit card on file to hold rooms for you.

Please do not include credit card information in this form, this is not a secure page.

To inquire about a specific unit, please indicate the unit number in the form.

Our rates are based on 2 person occupancy.

All rates are 'Double-Occupancy'.

For extra persons 16 and older add:

$10.00 flat fee +tax per night for 3rd or 4th person on the Ocean View Suites.

$5.00 flat fee +tax per night for 3rd or 4th person on the Courtyard Suites.

All UNITS have a strict limit on occupants per unit.

Rates are subject to change without notice.

Summer Rates in effect June 16 to 3rd Weekend in Sept.

Be sure and check our Specials for discounts & special rates for weekends.

Call for our extended summer stay discounts or large family group discounts.

Specific rates are on each suite page. For 'all' rates, visit our Rates page.
Please just call, but if you
prefer, use this form.
info@oceanterrace.com
Our Suites are more than just Rooms
Join us on
Toll Free: (800) 648-2119
Telephone: (541) 996-3623
Fax: (541) 996-5585

4229 SW Beach Avenue
Lincoln City, OR 97367
Ocean Terrace Condos © 2017 - All rights Reserved